The Journey of the founder, Mr Manmohan Aggarwal, of Pheonyx Plywood dates back to the year 1986. Mr Manmohan Aggarwal is one of the pioneers in developing processes for this plywood panel industry that has witnessed exponential growth over the years.
Pheonyx Plywood commenced its journey in 2002. From the get go Pheonyx Plywood's main focus was on quality. Since its inception, the company has invested in state of the art machinery that has given company an edge over its competitors. The underlining principal of Pheonyx plywood's operation has always been to protect the environment, which they fulfil by using only agro based raw materials. Pheonyx Plywood's operation are spread throughout the country.
Rapidly Growing
High Quality Products
Follow Latest Technology
We Think Outside The Box
Optimizing the Resource
Women Empowerment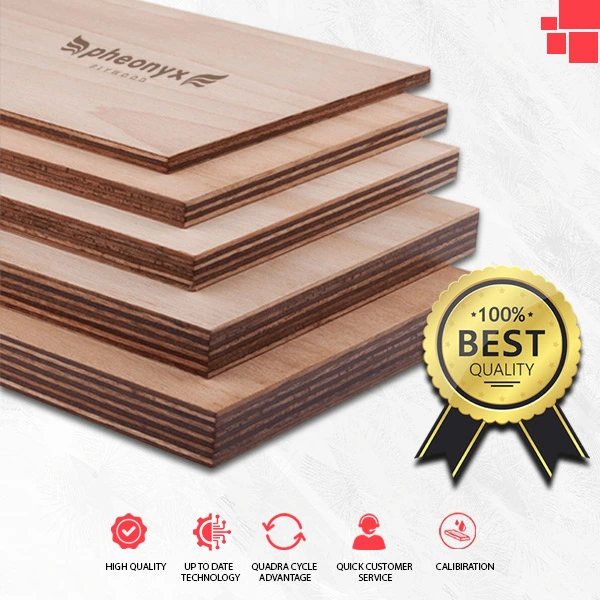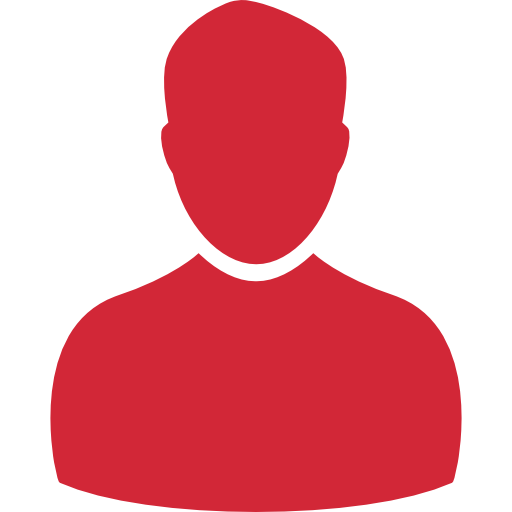 Mr. Manmohan Aggarwal
Founder and Chairman
Manmohan is a powerful business driver whose entrepreneurial instincts along with clarity of vision have carried multiple units under the organization through rapid and continuous growth. He set up the first unit of plywood manufacturing in 1986 and has been an unstoppable force ever since. He finds his own motivation in coaching others to perform above and beyond expectations. He holds the seniority in the organization like PPMA and AIPMA, which are the first choice associations for people professionals in public services.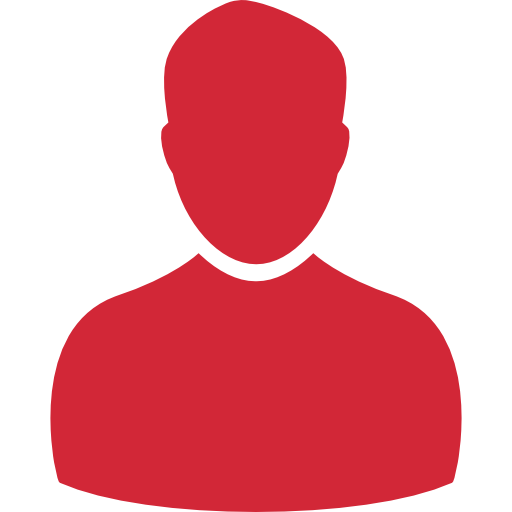 Mr. Ankit Aggarwal
Production Head
Ankit is a hands-on leader who focuses on perfecting every product under his portfolio for optimal efficiency. Being an experienced Production head, he takes pride in always providing the best possible solution for every problem that comes in a way. His focus on business process engineering and optimization with a highlight on developing technology that intelligently manages and empowers the production process helped the organization in saving time and manual dollars. In addition to his primary job function, Ankit has been recognized as one of the Best Leaders in the industry for his extraordinary commitment to his entire staff.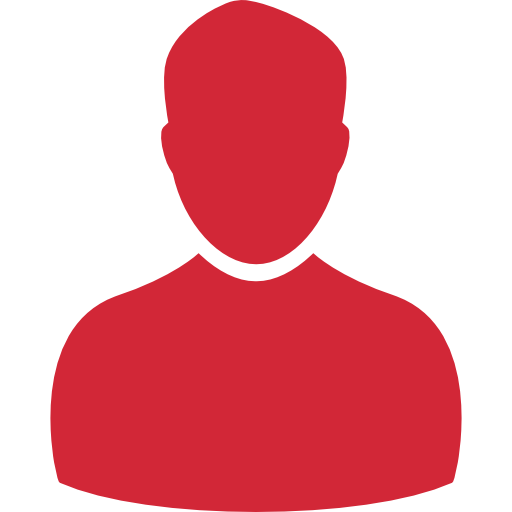 Mr. Sahil Aggarwal
Business Development Head
Sahil is distinguished by his passion for Business & its development, his focus on collaborative team-building, and his commitment to meeting customer and market demands. He is a graduate of Melbourne Institute of Technology, Australia and his global triumvirate of experience has created a success story for Pheonyx nationally. For over 9 years, he has been a noteworthy leader in the plywood space. His contagious enthusiasm instills him and his team members with extraordinary energy and dedication in an environment where creativity and innovation are encouraged.
Key Numbers About Pheonyx
We have collaborated with this company (keep u safe).
Customer safety is paramount for our company so we collaborated with Keep u Safe, which offers World's first of its kind technology that guarantees to kill the virus in less then a minute.
It's been an amazing experience. I loved the quality and delivery of services at Pheonyx Plywood!

Shriya Sharma
Good quality with good customer service. Satisfied with the whole customer journey. Kudos to Pheonyx!

Navin Malik
I am an interior designer by profession and using Pheonyx plywood and blockboard for many years. I am very satisfied with the quality.

Ramesh Dhiman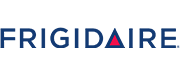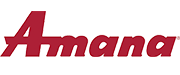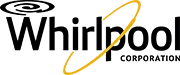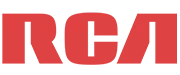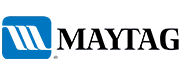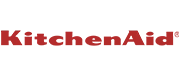 Plywood consists of thin sheets of wood (also known as wood veneer) and adhesive. The layered sheets and adhesive are compressed to sufficiently bond and create the final product.
Plywood is used in construction because of its strength and durability, and also in furniture making because of its versatility.
The sustainability of plywood is determined not only by how the wood is being sourced but also by the manufacturing process.
The wood wastage of the pheonyx plywood manufacturing process is significantly less when compared with traditional lumber practices.
One of the many great aspects of plywood is that it is affordable, which not only makes it an ethical option but a budget-friendly one too.
And we cut the trees in such a way so that trees can grow again. Without giving any harm to our environment.